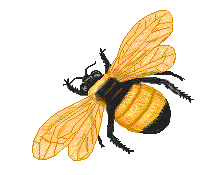 Do You Wanna Get Free Stuff?
Thank you for your interest!


Why are you hanging out here?

Help us get more more sponsors by referring a friend:

When You Send a Recommend-ItŪ Email
You Are Entered to Win a Palm III (tm)
Organizer from 3ComŪ!
More Members + More Sponsors = More Prizes To Win!